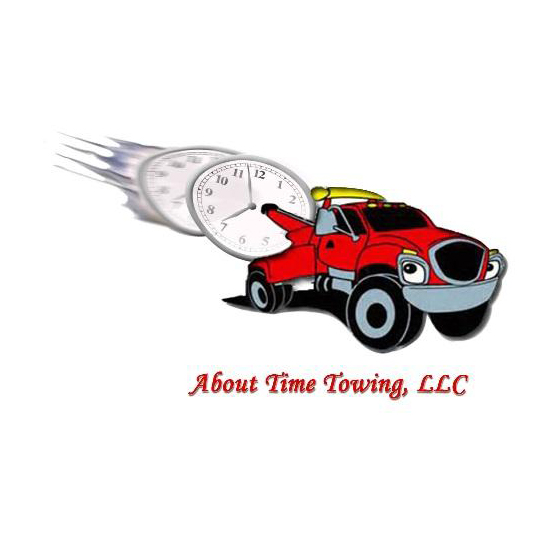 Just wanted to share our excitement about joining GPSPRO for Digital Dispatching. This platform maximizes our abilities to provide shorter ETA's, which in turn allows us to do more calls. This also demonstrates Excellent Customer Service as our Customers are not wondering where the Tow Truck is!!

This platform is also a huge plus for our drivers, they can let us know digitally if they are unable to do the call so that we can promptly re-dispatch, as well as update their status.

We are working towards going paperless, with this platform we can obtain pictures and signatures, upload them to the platform and Yes no paper!!!

Thanks GPSPRO!!!
Joseph Decker, - About Time Towing, LLC